2010 Face-to-Face Meeting
The 2010- Malawi Mission Network Conference was held at
Hilton Garden Inn & Inn at Saint Mary's in South Bend, IN
August 12-15, 2010
We had over 70 people attending the conference and the agenda was well received by all.
See our AGENDA to see what all was covered.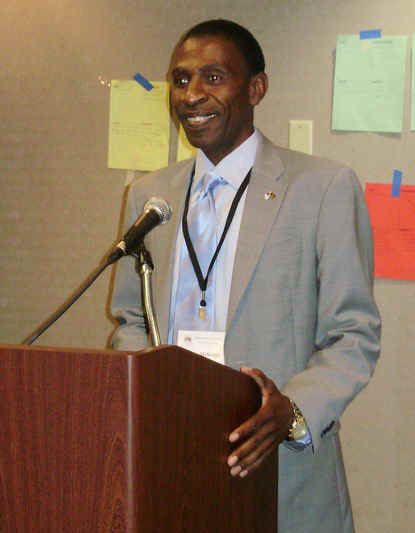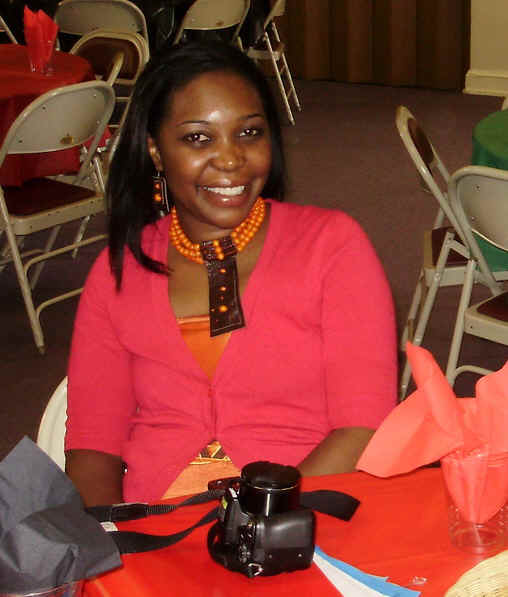 Our keynote speakers were Rhino Mchenga, Head of Chancery & Counselor,
& Yvonne Kalumo, First Secretary, Communications & Tourism, Embassy of the Republic of Malawi.
Check out our Photo Album to see the faces and activities at the conference.
(Most of the photographs were taken by Pam Bowman, Helen Zimba & Jim Nussbaumer.)